The admin and I made it into Block lakes this past weekend. This was a place we had talked about getting into for years. We had scouted out an animal trail in 2012 and felt it would make life a lot easier going the way we did. While the trail was helpful in some areas, in much of the lower valley the trail had been washed out by the 2013 floods and replaced with fallen trees, rockslides, and debris. Clambering through this mess was extremely taxing on us. We did however reach the lakes and they were beautiful.
Of course the legend of the Quebec Red Trout stocked in 1957 was the reason we went. I am happy to report they are alive and well. Here are some pictures of our weekend for your enjoyment.
Upper Lake
Lower Lake #1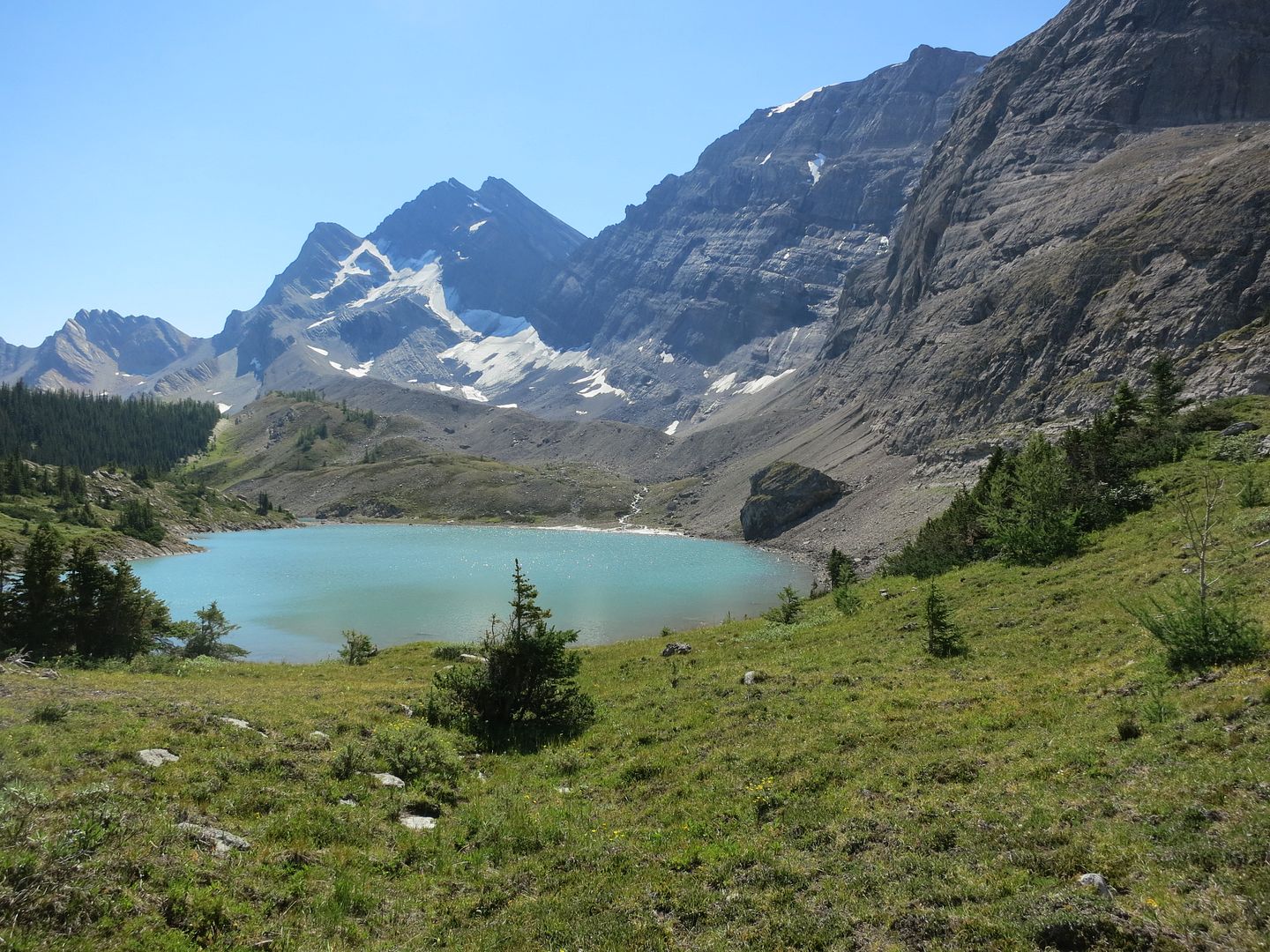 Lower Lake #2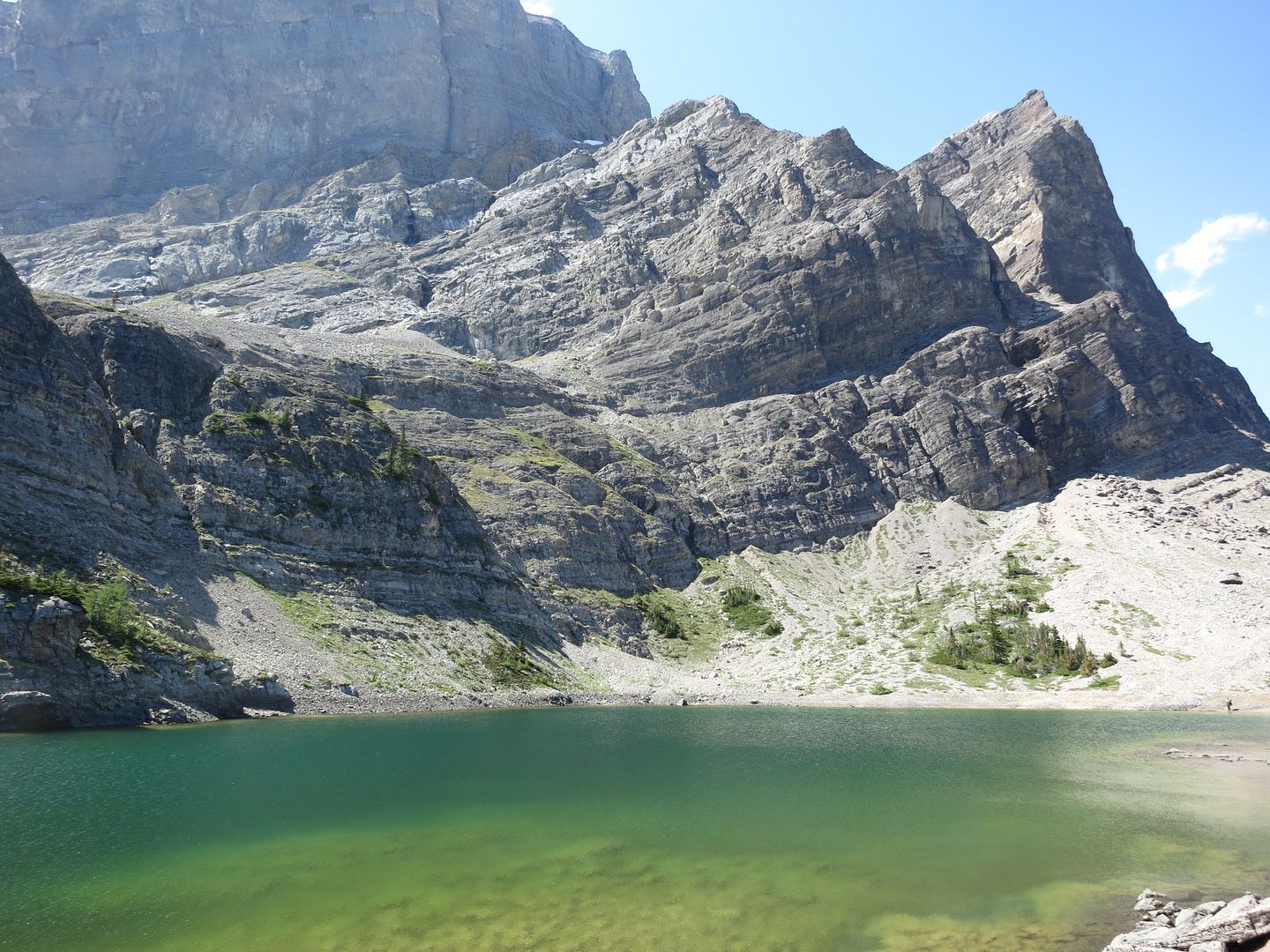 And Last but not least. The beautiful Quebec Red Trout!!!
Scoll Down....
More...
More......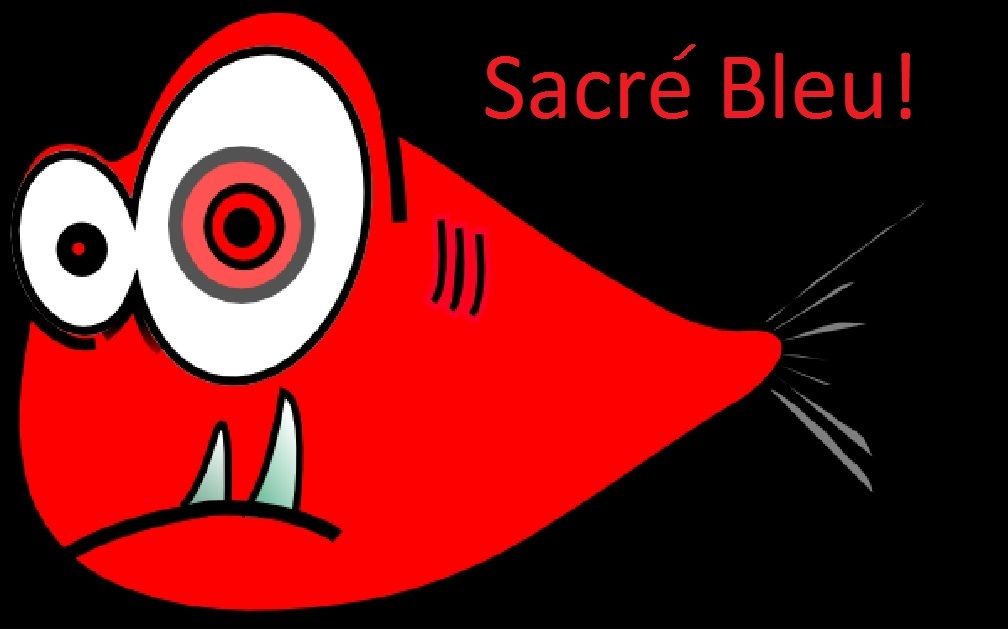 Happy fishing.